About Us
Parenchyma Biotech is an immunology company focused on developing innovative therapies for autoimmune diseases and cancer. We are taking a platform approach, searching for small molecules that target aryl hydrocarbon receptor (AHR) and their applications to treat autoimmune diseases and cancer.
SLOGAN
RESTORING IMMUNE BALANCE
FOR PEOPLE WITH IMMUNE DISEASE
Our Team
Parenchyma Biotech has an experienced and knowledgeable team of scientists, advisors, board members and partners with significant experience in immunology and autoimmune diseases and cancer, and with progressing product candidates from early stage research to clinical trials.

Parenchyma Biotech was founded by Dr. Su-Kil Seo at Inje University College of Medicine, who has been groundbreaking research in the field of immune regulation.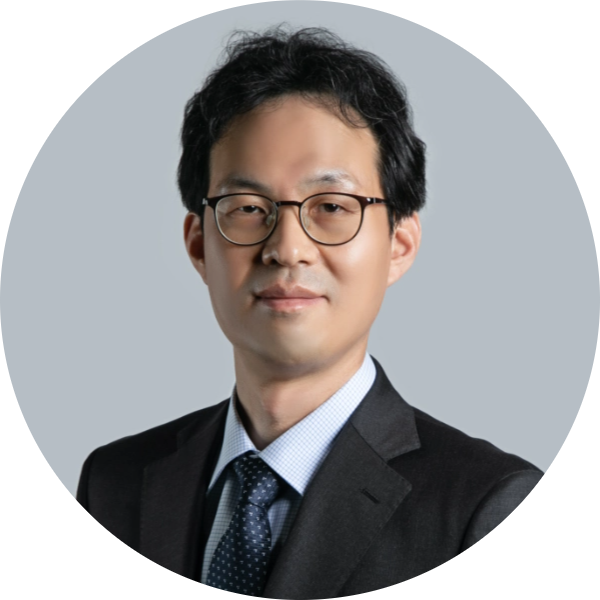 Founder and CEO
Su-Kil Seo, PhD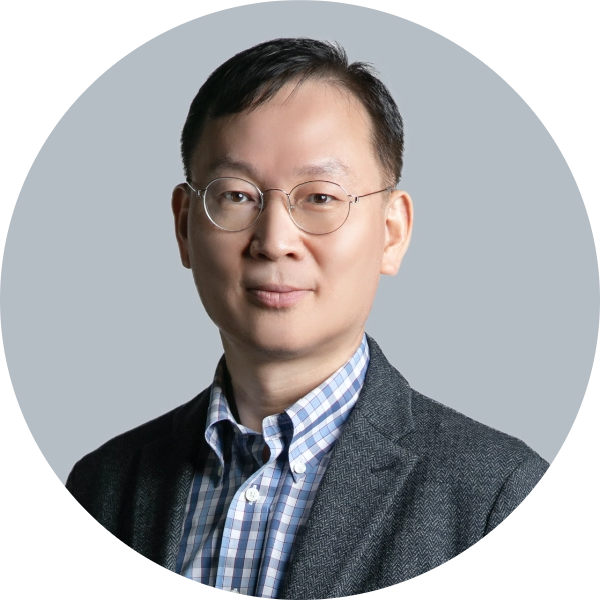 Member, Board of Directors
Won Hee Jang, PhD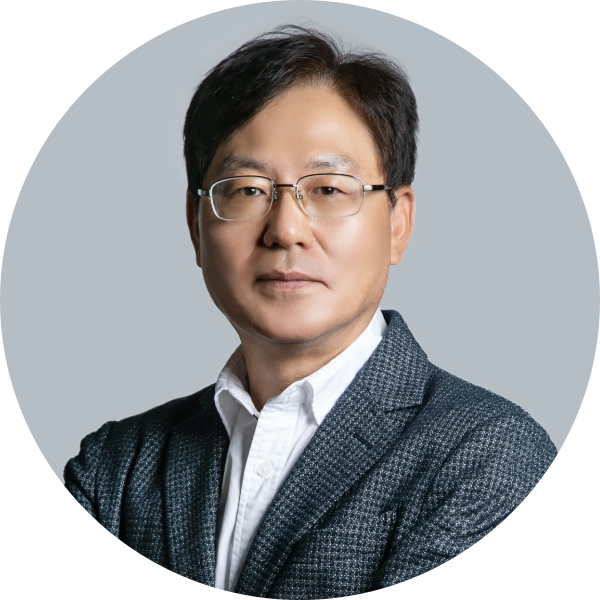 Member, Board of Directors
Dong Hyun Kim, PhD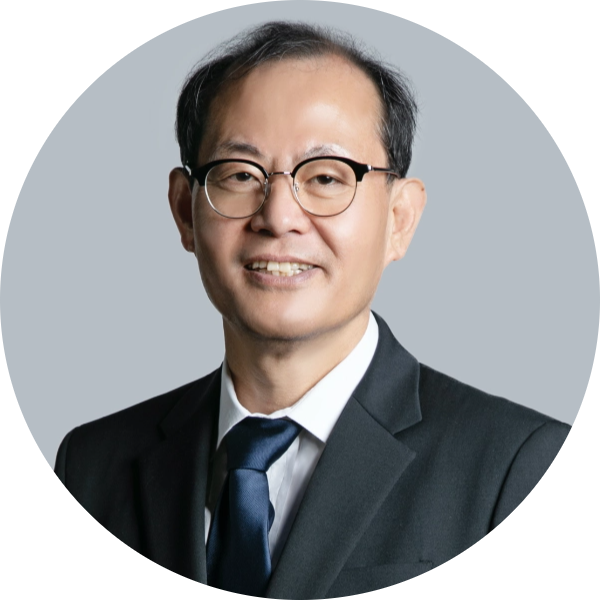 Member, Board of Directors
Byungsuk Kwon, PhD